NewsLetter NEXYAD Automotive & Transporation #3,
June
2015.
Road Detection and Road Safety Estimation
News :
Nexyad
is member of a business cluster of High-Tech SME's : « Groupement »
ADAS
that makes any project from study to prototype (
ADAS
and autonomous vehicle) : software, hardware, mecatronics, sensors, integration, validation.
Mov'eo
– Imagine Mobility presents the
ADAS
« Groupement » (Cluster)
See below Presentation film:
Mov'eo
encourage its SME's to come together in collaborative business clubs to sale together comprehensive solutions. The group works on
ADAS
and autonomous vehicles : perception, intelligence, command and action up to the delivery of a complete Demo Car.
Thematic working groups were formed by
Mov'eo
and they became clusters. The
ADAS
cluster emerged like this, already includes SME's such as :
Car&D, Intempora, FH Electronics, GlobalSensing Technologies, Nexyad, Nomadic Solutions, Sherpa Engineering
. Almost 150 engineers of the highest level focused on
ADAS
area, 15 technologies module, significant cumulated asset and turnover. They offer multi sensors recording systems, multiple cameras, synchronized, replayable, road detection, obstacles detection, real-time measurement of eco driving and safe driving, measurement of visibility, objects recognition and recognition of life situations. They also provide data merge modules, artificial intelligence, tools to automate the validation tests of
ADAS
, control, mecatronics and actuators, up to complete automation of the brake, gearbox, steering, and skills in integration.
Bricks are already developed which reduce cost and time to go to autonomous vehicles. In near future, they will integrate, in addition to their technical skills, other SME's who will deal with human factor in order to improve man-machine interface and road safety.
______________________________________

RoadNex V2.0 : a robust road detection module that works !
NEXYAD RoadNex V2.0 vision algorithm is available in RTMaps and performs road detection without markings.
This feature is presented here in playback mode along with 3D visualization of data from an IBEO Fusion system.
______________________________________
News :

Integration of SafetyNex and Ecogyzer into Rt-Maps framework : work in progress…
The first and only one aid system to Responsible driving (both eco and secure).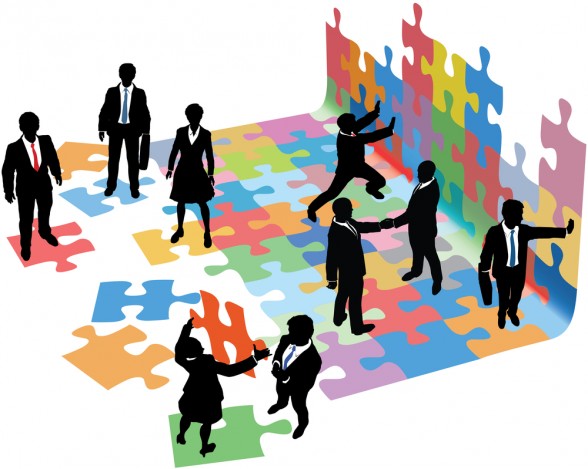 Nexyad is in the heart of this project with his module SafetyNex that measures safe driving behaviour using map, GPS, speed, acceleration, visibility, etc.
Insurance Companies and Tiers One Companies are interested by this tool.
Nexyad modules inside your car… soon.

______________________________________
News :
Nexyad involved in four collaborative research programs (Click on the links for more details):
______________________________________
Link to the previous NEXYAD Automotive & Transportation Newsletter (focused on road detection without using markings) : http://www.nexyad.net/news/Newsletter_Automotive_april_2015-02.html
NEXYAD is a High-Tech SME member of the science and innovation French cluster Mo'veo (http://pole-moveo.org/en/)

NEXYAD is member of the "Groupement ADAS" (http://groupementadas.canalblog.com/ )
To read more, go the NEXYAD Automotive & Transportation page : http://nexyad.net/Automotive-Transportation/

RoadNex V2.0 is available in the real time framework RT-MAPS and will soon available in smart phones (Android, IOS, Windows phone).
RoadNex V2.0 may be cross compilated into your special hardware architecture.

French Ministry of Research approved NEXYAD with CIR Label, again, for years 2015,2016 and 2017.
Please feel free to ask questions : sales@nexyad.net
Nexyad

is located 95 rue Péreire 78100 St Germain en Laye, France - Phone +33 (0)1 39 04 13 60